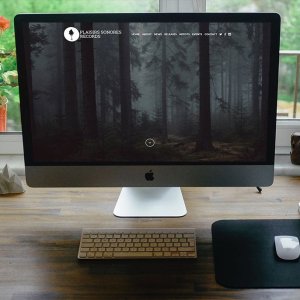 After years of exploration and immersion in the electronic music scene Hicky & Kalo created this new brand to represent their vision of electronic music.
Montreal based and resident DJ at Newspeak and Salon Daomé, they had the chance to meet highly talented and renowned artists. Their years of experience allowed them to develop their taste and refine their musical style.
They chose to create their record company to share their taste.
You can hear a teaser of the first EP 'Black Bird's Flight' here :