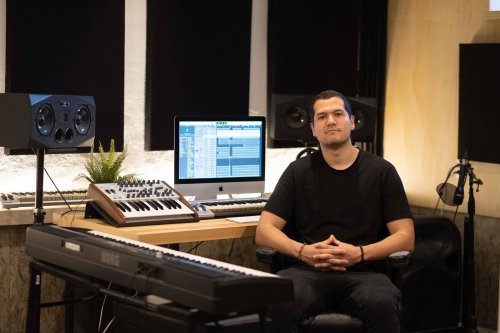 Rivera Productions Services
Cofounder of Plaisirs Sonores Records, Camilo Rivera is now offering his Mixing and soon Mastering services. Having a diploma in Numeric Music at the University of Montreal, he has been producing for almost 10 years. The young engineer now wants to bring more to the industry by offering his audio skills.
"Let me polish your track so it reaches a professional level ready to be mastered."
Mixing services
Send your audio stems in wav format
44100khz, 24bits
Any creative effects can be included (reverb, delay, EQ, modulations)
Send send/bus on a different channel
Include one or two references that you would like your mix to be sounding like