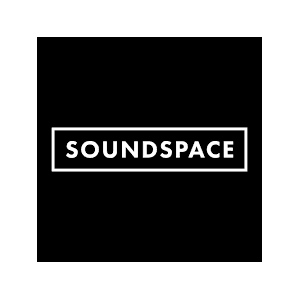 We had the chance to feature on Soundspace page as they Premiere the remix of Hicky & Kalo on our second EP.
Here is their feedback :
Rating: 7.5
Canadian duo Hicky & Kalo welcome Italian artist Ivory to their Plaisirs Sonores Records label for the imprints second release. Having previously brought the debut offering on the label themselves, they jump on remix duties this time around as Ivory delivers an original track in Redemption.
The Redemption EP brings just two tracks, the original, and the aforementioned remix, we have a premiere for the remix which while hosting an overall darkened aesthetic it still features sticky resonance and glimmering melodies, tied together with soft and inviting bass tones.
Ivory's Redemption EP is available 7th August on Plaisirs Sonores Records.